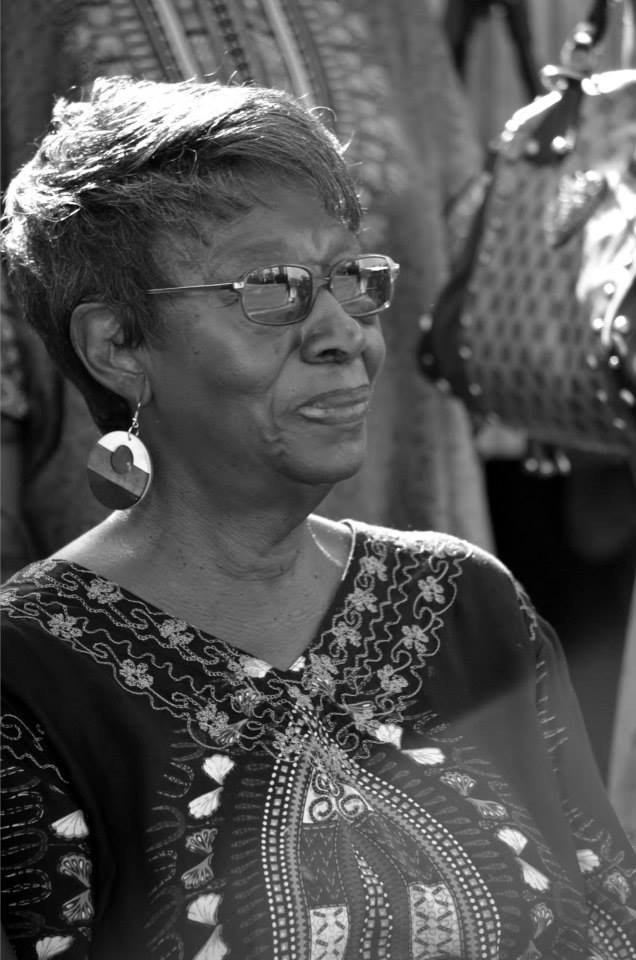 ABOUT US
For the past 50 years, the Cooper Family Juneteenth has been a unique event in San Diego. It's history traces back to a man named Sidney Cooper Sr. who owned and ran the Twilight Barber Shop and the Cooper & Sons' Fresh Fruit & Vegetable Produce Store on 2973 Imperial Avenue, along with his wife Thelma who ran the adjacent Powder Puff Beauty Salon. A very proud Black man, Sidney strongly believed in the importance of supporting Black-owned businesses, giving back to the community, fostering entrepreneurship, and getting an education . Known as "the Mayor of Imperial Avenue" because of his heavy involvement in and love for his community, the hosting of Juneteenth was just one of the many ways Sydney gave back to the neighborhood he cared for so much. Today we honor the vision our father had to give tribute to African-American presence in San Diego and their many contributions to the San Diego community. The Cooper family wants to continue to expand on the long established relationships built over many years to both preserve the heritage of this historically Black neighborhood, and be inclusive of the growing multicultural aspects of this now racially diverse area. .
In addition to providing a cultural & educational experience, one of our primary goals is to provide overall well-being, assistance and empowerment to those in our community who are struggling with homelessness, poverty and addiction. We would be unable to do this without the participation of the following agencies: Floyd Robinson Foundation-New Assurance Baptist Church - Southeast Community Church- Black Contractors Association - Palavra Tree Teen Recovery Center - Take Wing Transitional Living Program - House of Metamorphosis - Triple Threat Ballers - Memorial & Stockton Recreation Centers - Rotary Club of Southeast San Diego - San Diego Crisis Line - San Ysidro Health Services - Black Infant Health Program - Golden Hill House Recovery Program - CRASH Recovery Program Community- County of San Diego -Mullins -Rancho Market -Brunos -WALMART -VIEJAS CASINO
"To lend meaning to a community underserved, and to take part in its healing"
1) to provide an educational & culturally enriching event to the community FREE of cost
2) to nurture and cultivate a sense of pride in the richness of African-American history & culture
3) to unify all San Diegans without parameters
4) to provide a neighborhood event that fosters community healing and well-being Cooper Family Juneteenth Committee
The Story Of the Cooper Family Juneteenth
UPCOMING EVENTS

Annual Pancake Breakfast /Rummage Sale
Date : April 8th 2017
Location : 10125 Fairhill Drive Spring Valley CA 91977
Time : 9am-11am
More Info /Tickets ($5/tickets) Please contact Monique 6197882898
**********
JUNETEENTH HEALING THE COMMUNITY ANNUAL STREET FAIR
IS HELD ON THE 3RD SATURDAY OF JUNE EVERY YEAR !
Saturday JUNE 17TH 2017
Time : 10:30am -5pm
Location : Imperial Avenue
For More Information
Vendors please contact : Lana Cooper 6192082763
Volunteers/General : Monique Bonniey 6197882898
Performing Opprotunities/Donations : Marla 6192453387