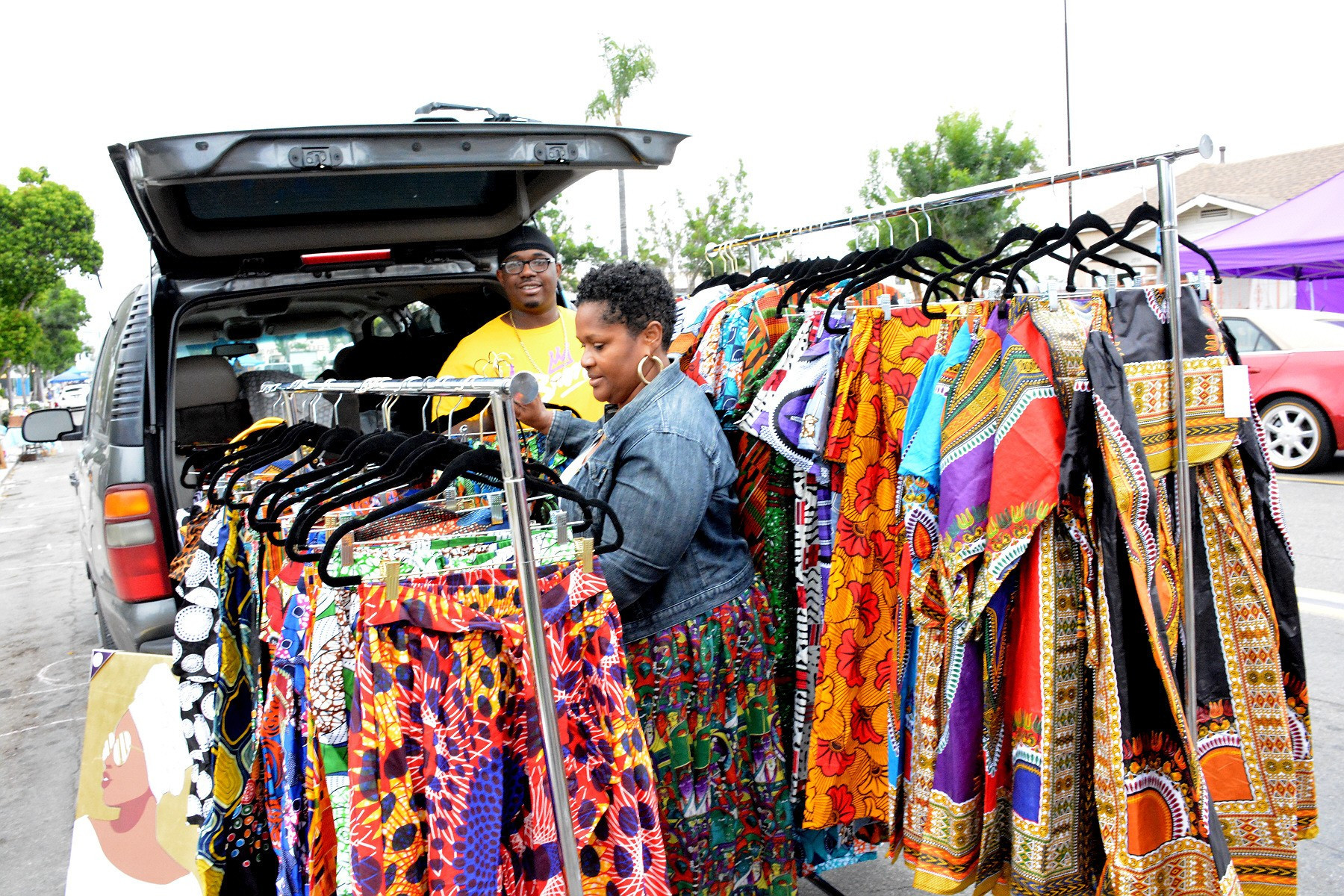 Vendor applicatION
* The Vendor Application can be printed out below .
* Please Note the Application is 3 pages long , and all 3 pages should be submitted and corresponding vendor cost to reserve your spot at Juneteenth 2020.
*If you provide ONLY the vendor app without the FEE , YOUR SPACE HAS NOT BEEN RESERVED .

*Community Based Organizations/Public Health Vendors who are NOT selling services are provided spaces FREE of cost ( Please provide vendor app only ) .

****For MORE info please submit a contact request on the contact page with question or concern .
for

Vendor App Page 1 through 3
click on on each icon below



The vendor app will pop open in a SEPARATE tab - so please turn off your pop up blocker to print application.
once printed please complete the application and mail /drop off or email the submitted forms to sdcfjuneteenth@yahoo.com .
the $50 (general vendor) or $200 (Food vendor) non-refundable application fee can be paid via cash , money order or the secure paypal link below.